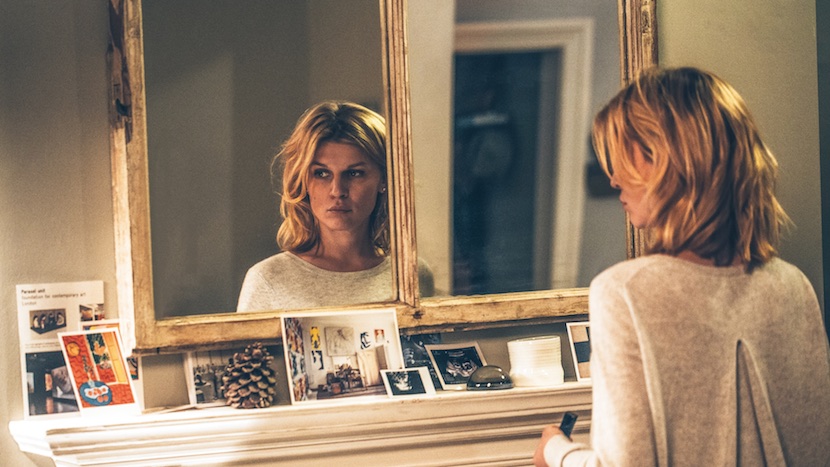 A trio of Protagonist titles are included at this year's London Film Festival.
The annual UK film festival sees The Lobster host a special Gala screening, while Partisan will be in Films in First Feature Competition and The Ones Below is included in Thrills.
The 59th London Film Festival will run from October 7-18.
Source: http://www.screendaily.com/festivals/london/bfi-london-film-festival-reveals-2015-line-up/5092305.article?blocktitle=LATEST-FILM-NEWS&contentID=40562
BACK TO NEWS